Streamlining Sales and Production for a $2 Million Annual Output
Before 2020, Madison Savile (MS), a company specializing in apparel printing, mainly served B2B customers. We assisted them in entering the B2C market, fine-tuning their sales and production workflows, and achieving a remarkable annual scale of $2 million.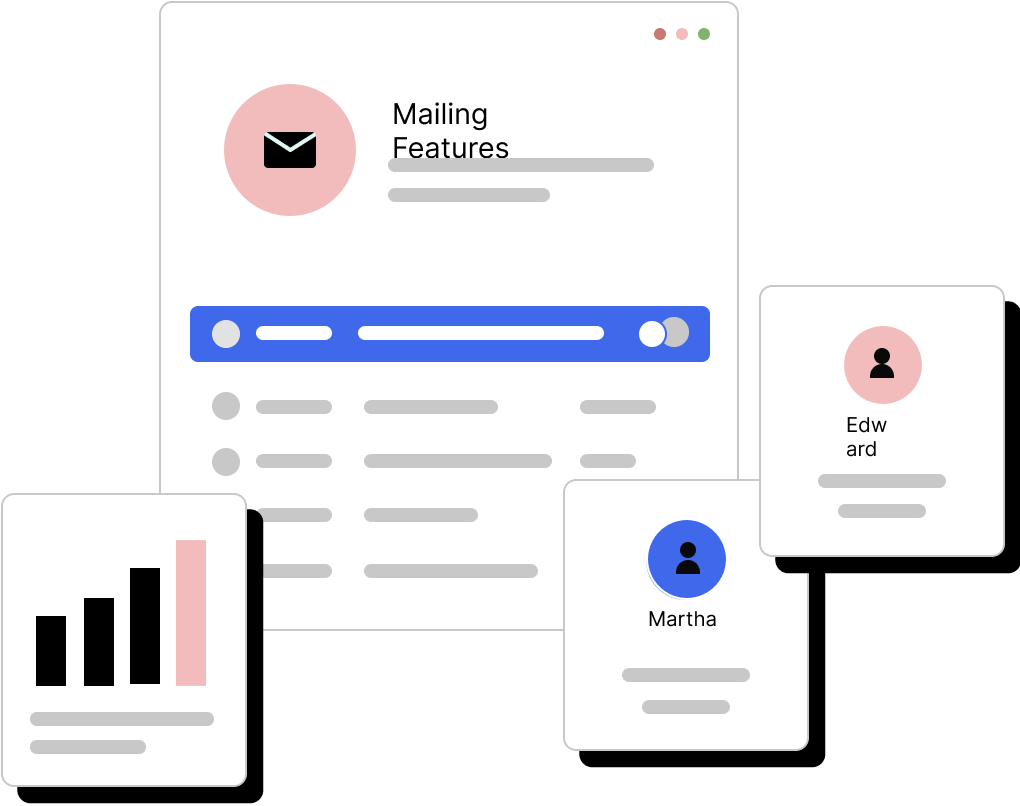 Myth: Creating robust e-commerce listings often requires years of effort
In truth, most of these platforms function on straightforward principles. By optimizing your listings for growth, diversifying your range of products, and implementing automation for your processes, achieving the top position in just a few days is very achievable.
Myth: Creating product mockups can be costly
In fact, not having mockups can be a costlier choice. Employing procedural image generation along with bulk image editing tools can swiftly generate numerous high-quality mockups, leading to enhanced conversion rates and accelerated growth.
Producing Thousands of SKUs within Minutes
As the pandemic cast its shadow, print companies encountered challenging times. To navigate this situation, we guided DP in shifting towards B2C mask sales. Our automated system efficiently gathered and published thousands of mask SKUs on various platforms like Etsy, eBay, Marketplace, and Shopify. In just a matter of days, we secured the top position across most listings.

Through meticulous assessment and cataloging of existing capabilities while keeping an eye on future prospects, we successfully transitioned into an entirely new product line.

Rather than adopting the gradual approach followed by many of DP's competitors, we chose to take swift action by implementing automated mockup and listing strategies to establish market dominance.

By implementing intelligent upselling techniques, automated mockup generation, and optimizing the checkout process, we elevated the average order value by more than 50%.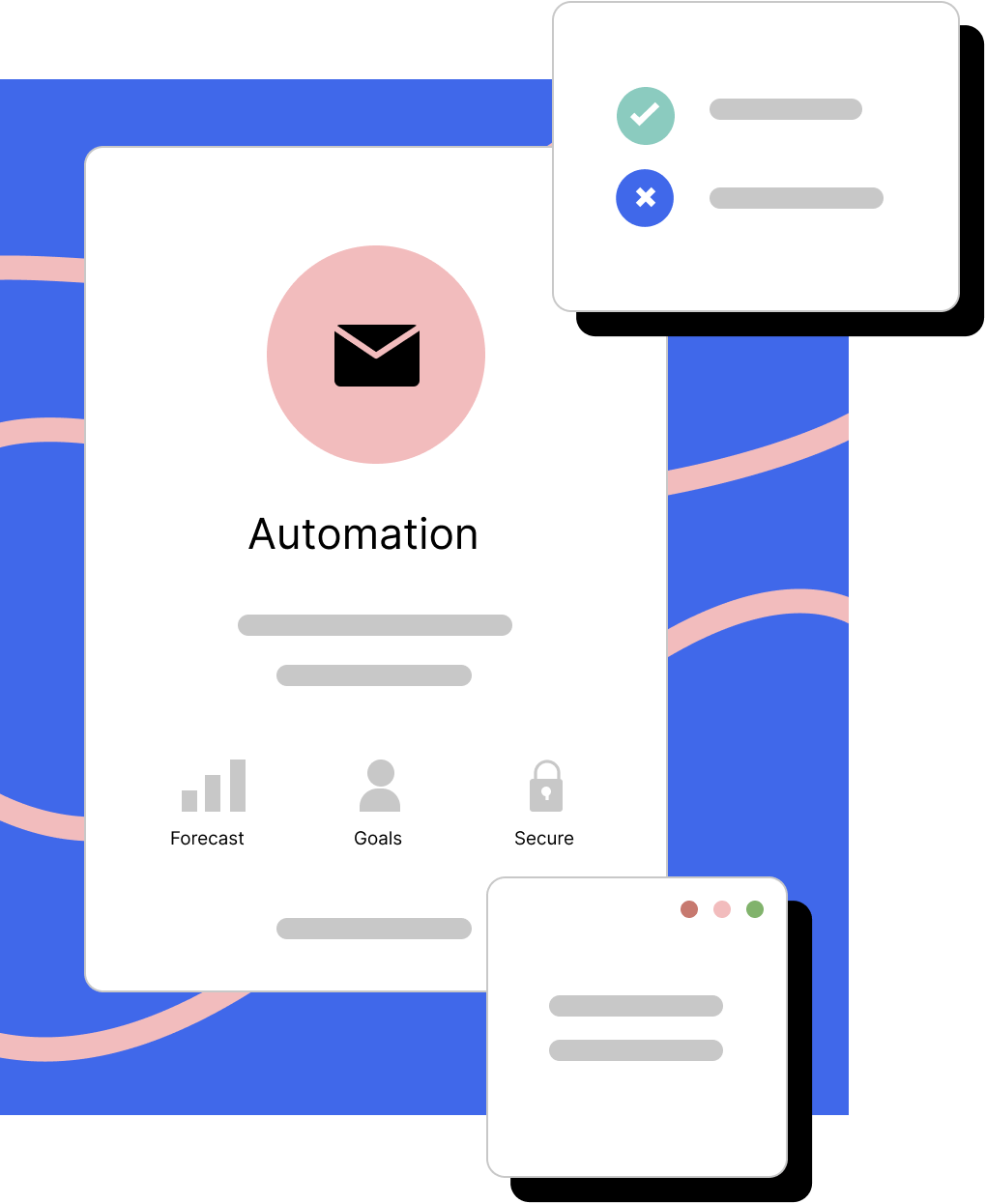 Capitalizing on Surges in Orders
In the realm of e-commerce, timing plays a crucial role. By capturing the top spot on Etsy for face masks during the Christmas season — a period marked by a remarkable 300-400% surge in sales volume — Madison Savile propelled their revenue to reach its most successful year to date.
Enter untapped industries and automate the scaling process.

Just as we successfully did for Madison Savile, we'll assess your current operations and offer you a complimentary analysis. This analysis will reveal strategies to enhance your margins, boost your productivity, and achieve rapid scalability. There are no obligations whatsoever. Gain access to valuable insights worth tens of thousands of dollars, completely free of charge.